Origins and ruins of the Forum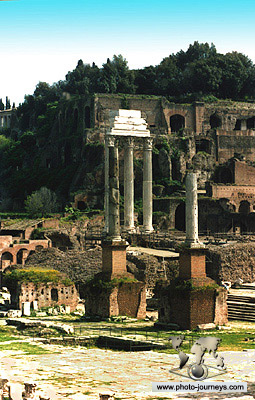 Rome,Italy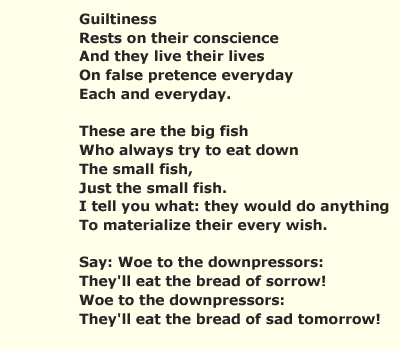 Acknowledgements
Photo Details: Origins and ruins of the Forum. Originally a chaotic area of food stalls and brothels, the Roman Forum was renovated by 2BC to include Temples, Law courts and the Senate House. Rome, Italy. S.Arber..
Text Details: Guiltiness. From song 'Guiltiness' on the the album 'Exodus', 1977. Bob Marley.
photo-journeys ID: 127.

&nbsp

&nbsp

&nbsp

&nbsp

&nbsp © Copyright. All rights reserved. &nbsp &nbsp &nbsp
BACK TO TOP