An active religious site since 604 AD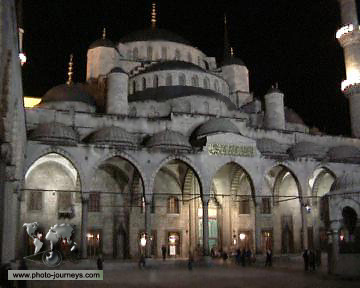 London,England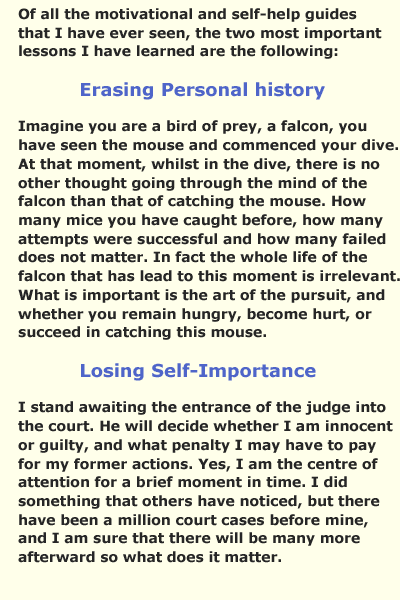 Acknowledgements
Photo Details: St Paul's now stands on the site where in 604 AD Mellitus, Bishop of the East Saxons first built a wooden church. It has been destroyed by fires in 962, 1086 and 1666. London, England. S.Arber..
Text Details: Erasing Personal History and Losing Self-Importance. Inspired by the book 'The Journey to Ixtlan' by Carlos Castenada. S.Arber.
photo-journeys ID: 163.

&nbsp

&nbsp

&nbsp

&nbsp

&nbsp © Copyright. All rights reserved. &nbsp &nbsp &nbsp
BACK TO TOP