Hilton Flamingo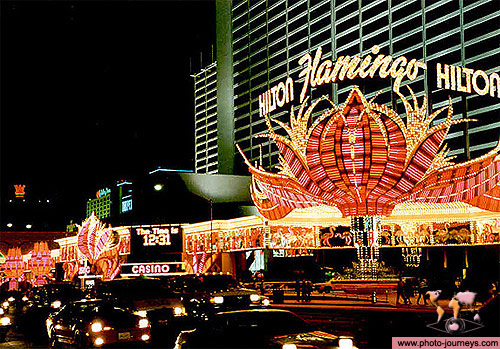 Las Vegas,USA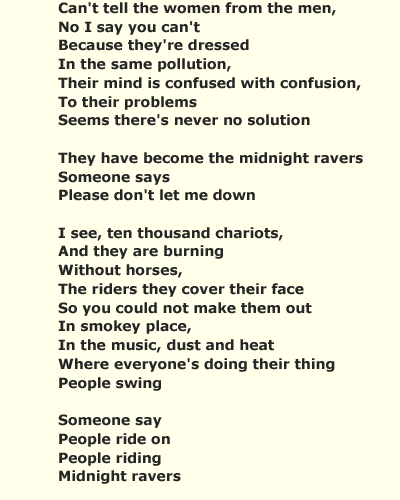 Acknowledgements
Photo Details: Hilton Flamingo. Traffic streams by on the strip. The neon lights of this famous Vegas establishment flash and dazzle in never ending sequences. This place never sleeps. Las Vegas. USA. S.Arber..
Text Details: Midnight Ravers. From the song 'Midnight Ravers' on the album 'Catch a Fire'. Bob Marley.
photo-journeys ID: 380.