Hadhramawt of Yemen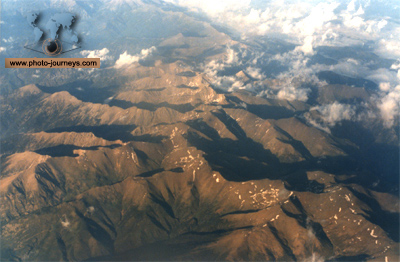 Hadhramawt,Yemen

Acknowledgements
Photo Details: Hadhramawt of Yemen. Two-thirds of Yemen is uninhabited due to the extraordinarily hot, dry, harsh and stoney desert that covers most of the country from the east. It never rains here. The Hadhramawt describes the dry area of climbing ranges between the c.
Text Details: Holy men share their wisdom. Susan Llewelyn Leach, Staff writer of The Christian Science Monitor. Men in Black Dresses: A Quest for the Future Among Wisdom Makers of the Middle East' by Yvonne Seng.
photo-journeys ID: 480.

&nbsp

&nbsp

&nbsp

&nbsp

&nbsp © Copyright. All rights reserved. &nbsp &nbsp &nbsp
BACK TO TOP