Wolfheze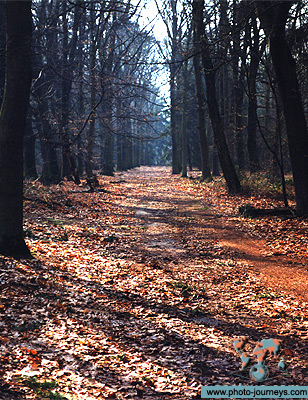 Wolfheze,Holland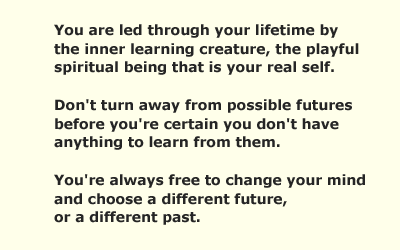 Acknowledgements
Photo Details: Wolfheze. A forest path in autumn. What is unique about this forest is that it exists in Holland, more reknowned for its reclaimed land, canals and flat fields full of tulips. The Wolfheze forest even has populations of wild deer and foxes. Wolfheze, Holl.
Text Details: You are always free to change your mind. From the book 'Illusions, The Adventures of a Reluctant Messiah'. Richard Bach.
photo-journeys ID: 395.

&nbsp

&nbsp

&nbsp

&nbsp

&nbsp © Copyright. All rights reserved. &nbsp &nbsp &nbsp
BACK TO TOP