Warm and gentle waters, pure sand, palm trees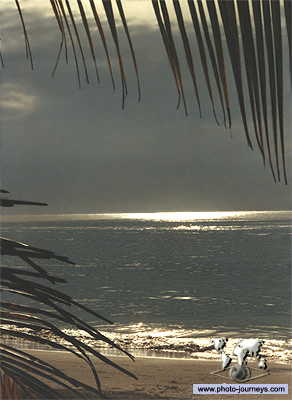 Negril beach,Jamaica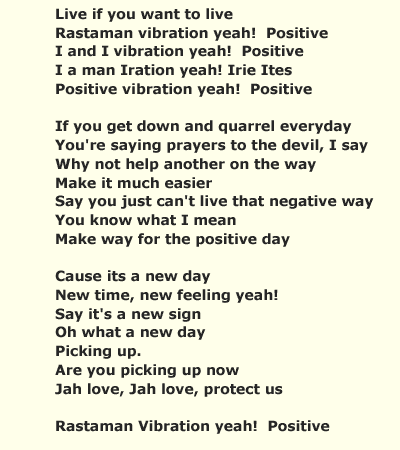 Acknowledgements
Photo Details: Warm and gentle waters, pure sand, palm trees. The tourist brochure image is real and better than they could script it. Negril beach, Jamaica. S.Arber..
Text Details: Positive Vibration. 'Positive vibrations man. That's what makes it work. That's reggae music. You can't look away because it's real. You listen to what I sing because I mean what I sing, there's no secret, no big deal. Just honesty, that's all'. Bob Marley, 1977.
photo-journeys ID: 332.

&nbsp

&nbsp

&nbsp

&nbsp

&nbsp © Copyright. All rights reserved. &nbsp &nbsp &nbsp
BACK TO TOP