The face of Big Ben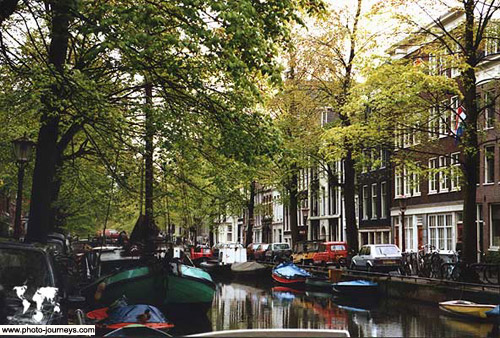 London,England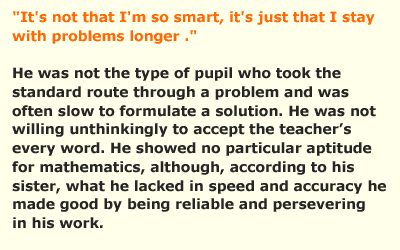 Acknowledgements
Photo Details: The face of Big Ben. The face has a diameter of 7m (23ft), the hour hand is 2.75m (6.5ft) long and the minute hand 4.25m (13ft). This is the north face. London, England. S.Arber..
Text Details: Perseverence. A quote commonly attributed to Einstein, and an extract from the book 'Einstein A Life in Science' by Michael White & John Gribbin. Albert Einstein.
photo-journeys ID: 057.