Cry of the Muezzin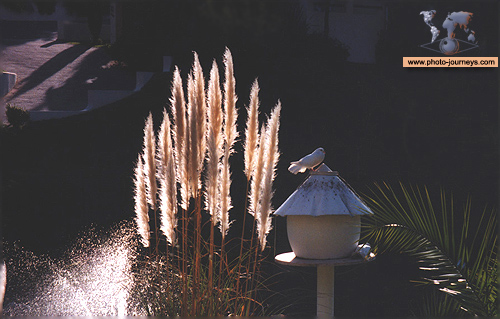 Istanbul,Turkey

Acknowledgements
Photo Details: Cry of the Muezzin. The call to prayer sounds out 5 times daily from the balcony of the minaret, including sunset. Loudspeakers send the calls across the city. Blue Mosque, Istanbul, Turkey. S.Arber..
Text Details: The big secret in dealing with people. Fundamental techniques in handling people, from the book 'How to win friends and influence people'. Dale Carnegie.
photo-journeys ID: 166.

&nbsp

&nbsp

&nbsp

&nbsp

&nbsp © Copyright. All rights reserved. &nbsp &nbsp &nbsp
BACK TO TOP