Blue Wildebeest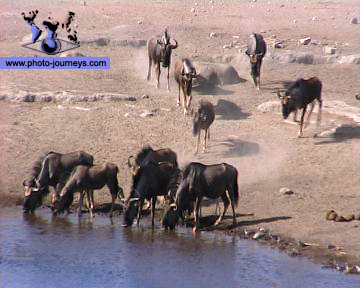 Namutoni waterhole,Etosha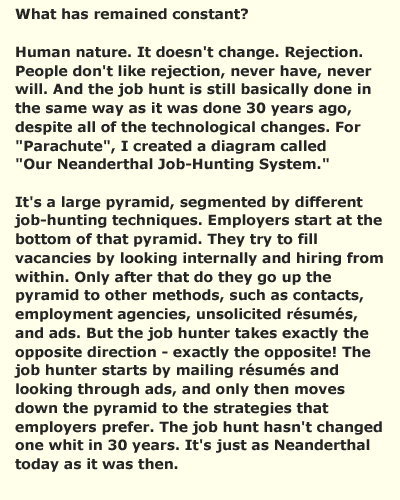 Acknowledgements
Photo Details: Blue Wildebeest. The more common of the two species of wildebeest, also known as the Gnu, these are the major herd animal species of Africa. Dependent upon location the herds will grow according to resources and on the rich plains of the Masai Mara and Se.
Text Details: Our Neanderthal Job-Hunting System. Richard Nelson Bolles, now 72, offered up that inscrutable question 30 years ago when he wrote the first edition of 'What Color Is Your Parachute?: A Practical Manual for Job-Hunters and Career-Changers' (Ten Speed Press). It was one of the first job-hunt. Richard Nelson Bolles.
photo-journeys ID: 456.

&nbsp

&nbsp

&nbsp

&nbsp

&nbsp © Copyright. All rights reserved. &nbsp &nbsp &nbsp
BACK TO TOP