Of Gargoyles, Grotesques and Chimeras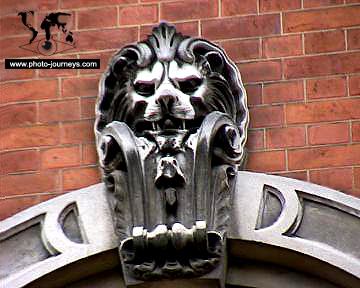 Berkshire,England

Acknowledgements
Photo Details: Of Gargoyles, Grotesques and Chimeras. The word 'Gargoyle' is derived from an old French word gargouille, meaning throat, referring to the draining purpose. The English word gargle is derived from the same word. The true gargoyle is a water spout, an arch.
Text Details: Fictional characters. On reality. Richard Bach.
photo-journeys ID: 476.

&nbsp

&nbsp

&nbsp

&nbsp

&nbsp © Copyright. All rights reserved. &nbsp &nbsp &nbsp
BACK TO TOP