Pool of Reflections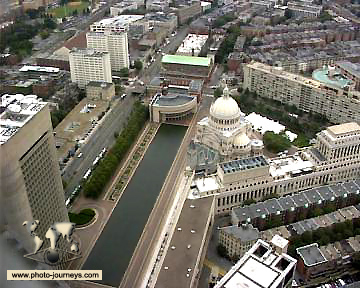 Boston,USA

Acknowledgements
Photo Details: Pool of Reflections. In the heart of Boston, the Christian Science complex includes, the Mother Church, the Christian Science Monitor Publishing House, the Mapperium, Quest for Knowledge Centre, a Sunday School, Library and the Pool of Reflections in the .
Text Details: Live never to be ashamed if anything you do or say is published. Alternate ways of looking at the truth. Richard Bach.
photo-journeys ID: 305.

&nbsp

&nbsp

&nbsp

&nbsp

&nbsp © Copyright. All rights reserved. &nbsp &nbsp &nbsp
BACK TO TOP