Dead Sea Scrolls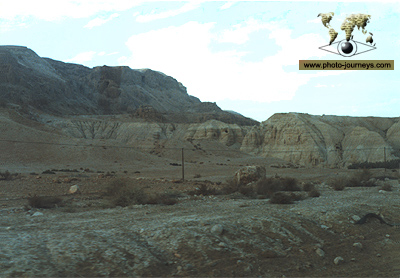 Dead Sea,Israel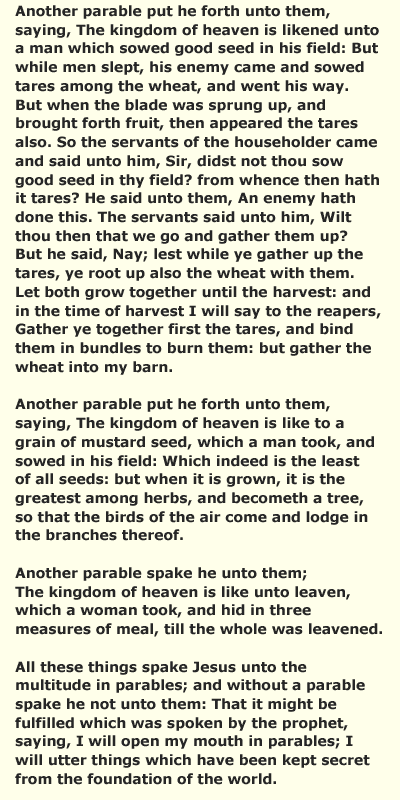 Acknowledgements
Photo Details: Dead Sea Scrolls. In caves at a barren site of Qumran, on the nort-west corner of the Dead Sea, the Dead Sea Scrolls were discovered in 1947 by a Bedouin boy. Tens of thousands fragments have now been collected. There are about 800 compositions written in.
Text Details: Parables. Parables in Matthew. The Bible, King James version.
photo-journeys ID: 450.