Banana flowers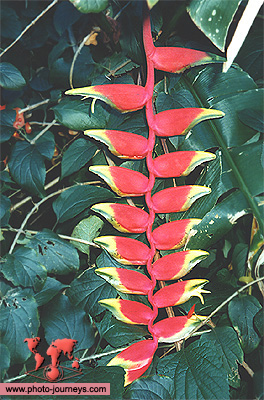 Crystal Springs,Jamaica

Acknowledgements
Photo Details: Banana flowers. In low lying areas of the tropics, it takes 6 months from planting to fruit. Two bunches can be harvested from each plant thereafter. Crystal Springs, Jamaica. S.Arber..
Text Details: In Search of Excellence. Interview with Tom Peters published on www.businessballs.com. Tom Peters and Robert Waterman.
photo-journeys ID: 153.

&nbsp

&nbsp

&nbsp

&nbsp

&nbsp © Copyright. All rights reserved. &nbsp &nbsp &nbsp
BACK TO TOP