Entrance to the tombs of kings and poets
London,England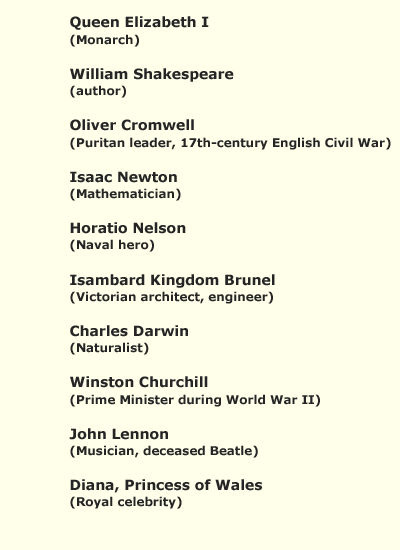 Acknowledgements
Photo Details: Entrance to the tombs of kings and poets. Westminster Abbey east facade. Buried inside are Elizabeth I, Henry VII, Chaucer, Dylan Thomas and Lewis Carroll amongst others. London, England. S.Arber.
Text Details: Top 10 Britons. A Survey by the British Broadcasting Corporation (BBC) of the greatest Britons. Voters chose from a list of 100 figures and selected the following as the top 10, in order by era. BBC.
photo-journeys ID: 028.