Straits of Gibraltar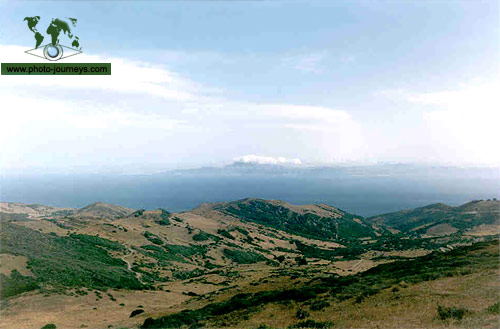 Tangier,Morocco

Acknowledgements
Photo Details: Straits of Gibraltar. Formerly known as the Herculean Straits, the stretch of water is approximately 7km wide separating Europe (Tarifa, Spain) and Africa (Tangier, Morocco), and the Atlantic from the Mediterranean. Strong winds and currents occupy seafar.
Text Details: Influence and persuasion and the art of getting results. Adaptation of an article from the Microsoft bCentral web site. Microsoft bCentral.
photo-journeys ID: 261.

&nbsp

&nbsp

&nbsp

&nbsp

&nbsp © Copyright. All rights reserved. &nbsp &nbsp &nbsp
BACK TO TOP