Sitting at the top of a shadow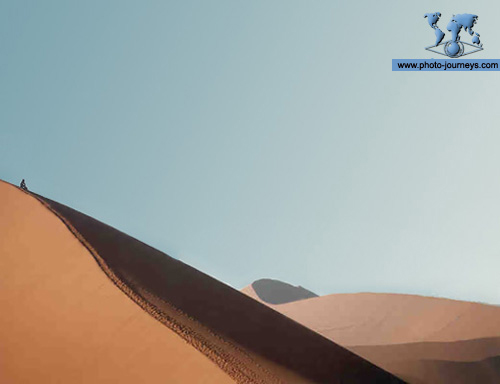 Sesriem,Namibia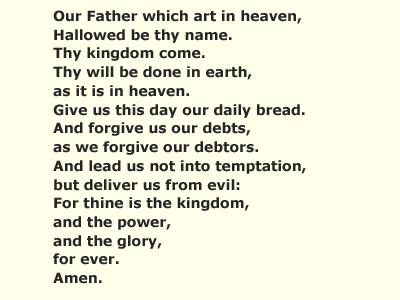 Acknowledgements
Photo Details: Sitting at the top of a shadow. A person on Dune 45. Sesriem, Namibia. S.Arber..
Text Details: The Lord's Prayer. For your Father knoweth what things ye have need of, before ye ask him. After this manner therefore pray ye. Matthew 6:9-15. The Bible, King James version.
photo-journeys ID: 027.