Zebra fish help solve genomic mysteries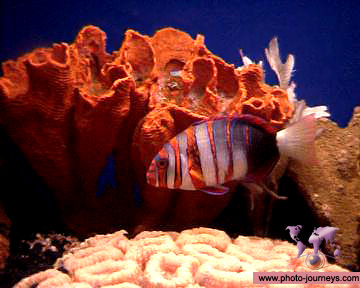 Florida,USA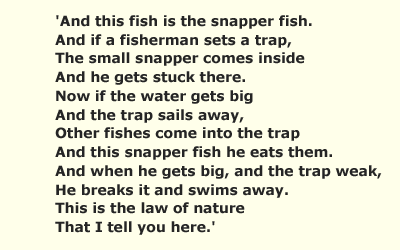 Acknowledgements
Photo Details: Zebra fish help solve genomic mysteries. Breeding the transluscent fish with flourescent organs assists scientists in understanding the tissue which in turn may help to solve the mysteries of gene function in human beings. Zebrafish are now as common as f.
Text Details: The Snapper Fish. Based on a narrative from the film 'Countryman'. Jamaican Folklore.
photo-journeys ID: 250.

&nbsp

&nbsp

&nbsp

&nbsp

&nbsp © Copyright. All rights reserved. &nbsp &nbsp &nbsp
BACK TO TOP