Melting bench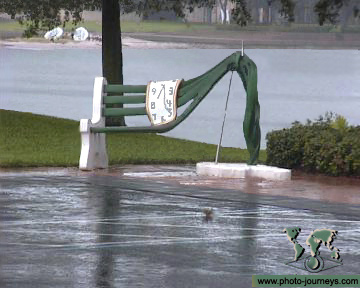 Florida,USA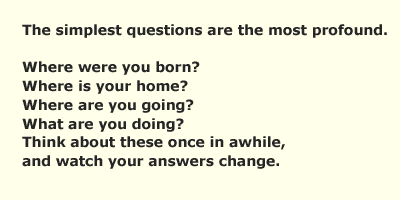 Acknowledgements
Photo Details: Melting bench. In front of the Dali Museum, St Petersburg. As the story goes, Dali was left alone one night while his wife went to the theatre. On her return, Dali sat her down and said that he had created a miracle. He then displayed his first painting o.
Text Details: The simplest questions are the most profound. From the book 'Illusions, The Adventures of a Reluctant Messiah'. Richard Bach.
photo-journeys ID: 394.

&nbsp

&nbsp

&nbsp

&nbsp

&nbsp © Copyright. All rights reserved. &nbsp &nbsp &nbsp
BACK TO TOP