Boston Tea Party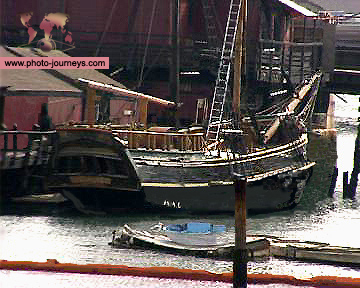 Boston,USA
Acknowledgements
Photo Details: Boston Tea Party. One of the defining moments in America's move for independence, the Boston Tea Party is the name given to the event that occurred in 1773. After the 1770 Boston Massacre where British troops opened fire on an unruly crowd, further provoc.
Text Details: A road that can lead to war. Of knowledge and need. S.Arber.
photo-journeys ID: 444.