Lavendar Glamour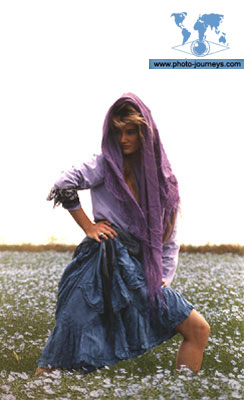 Oxfordshire,England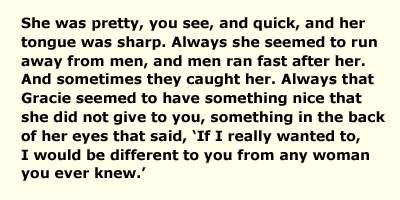 Acknowledgements
Photo Details: Lavendar Glamour. Modelling in fields of lavendar. Oxfordshire, England. S.Arber.
Text Details: Mystery of woman. Extract from 'Tortilla Flat ' chapter 14 'Of the good life at Danny's House, of a gift pig, of the pain of Tall Bob, and the thwarted love of the Viejo Ravanno'. John Steinbeck.
photo-journeys ID: 071.