Golgotha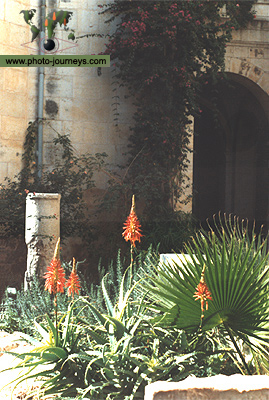 Jerusalem,Israel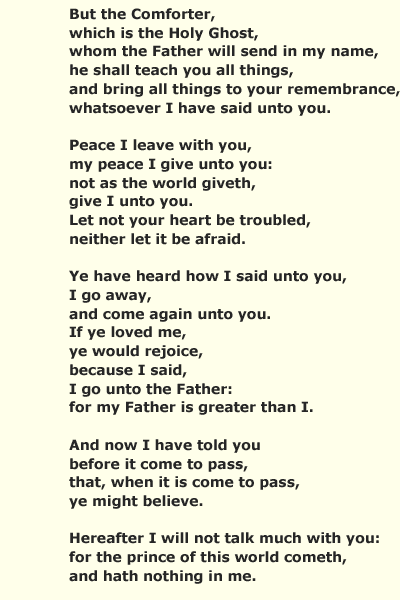 Acknowledgements
Photo Details: Golgotha. Translated 'The place of the skull'. This is the hill on which Christ was crucified according to the Bible, and this courtyard with some church ruins, red hot pokers and bougainvillea, is supposedly the place. Jerusalem, Israel. S.Arber..
Text Details: The Comforter. John 14:26-30. The Bible, King James version.
photo-journeys ID: 412.