Sleep of the Koala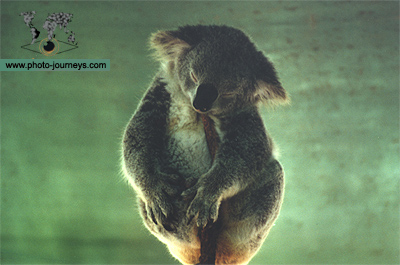 New South Wales,Australia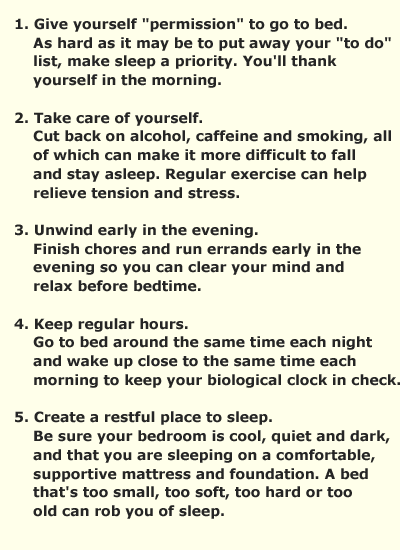 Acknowledgements
Photo Details: Sleep of the Koala. Less than 10,000 of these fluffy marsupials remain in the wild due to the fact that the wild is fast being converted into prime East Coast Real Estate. Their population has been reduced by 90% in the last decade. They can live up to 20.
Text Details: Better Sleep. Tips for 'Better Sleep' compiled by research undertaken on behalf of the Better Sleep Council. Andrea Herman, director of the Better Sleep Council.
photo-journeys ID: 400.