I am unique, I am orange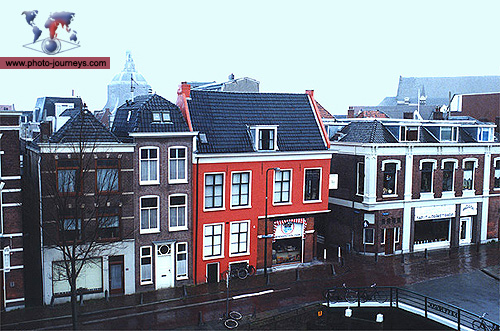 Leiden,Holland

Acknowledgements
Photo Details: I am unique, I am orange. Traditional houses rub shoulders with the new in this university town that has grown up on a lattice work of canals. Leiden, Holland. S.Arber..
Text Details: Trying to make a sensation. For every action there is an equal and opposite reaction. S.Arber.
photo-journeys ID: 247.

&nbsp

&nbsp

&nbsp

&nbsp

&nbsp © Copyright. All rights reserved. &nbsp &nbsp &nbsp
BACK TO TOP