Dancers of gold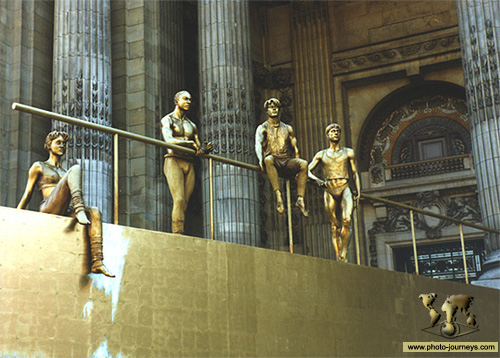 Paris,France

Acknowledgements
Photo Details: Dancers of Gold. Statues outside the Musee' D'Art Moderne de la Ville de Paris. Paris, France. S.Arber..
Text Details: How to spur people on to success. Be a Leader: How to change people without giving offense or arousing resentmentm from the book 'How to win friends and influence people'. Dale Carnegie.
photo-journeys ID: 030.

&nbsp

&nbsp

&nbsp

&nbsp

&nbsp © Copyright. All rights reserved. &nbsp &nbsp &nbsp
BACK TO TOP