Cinderella's Castle and the art of forced perspective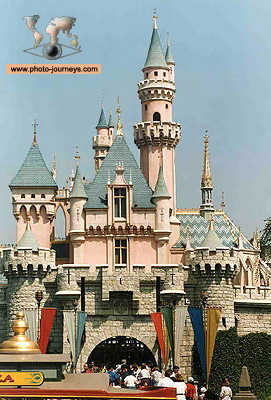 Florida,USA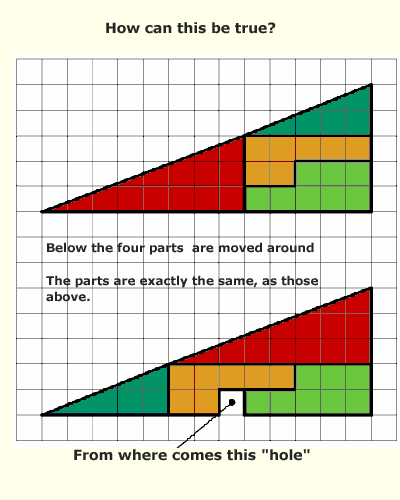 Acknowledgements
Photo Details: Cinderella's Castle and the art of forced perspective. The epicentre of the Magic Kingdom and the one of the most recognizable images of the Disney Corporation, is Cinderella's Castle. It is 57m (189ft) tall and made from fibreglass. Herbert Ryman created.
Text Details: Triangle Magic. Perspectives and the illusions thereof. The 'From where comes this hole' triangles were sent to me on a 'spam' email. S.Arber.
photo-journeys ID: 452.

&nbsp

&nbsp

&nbsp

&nbsp

&nbsp © Copyright. All rights reserved. &nbsp &nbsp &nbsp
BACK TO TOP