Coast of Jersey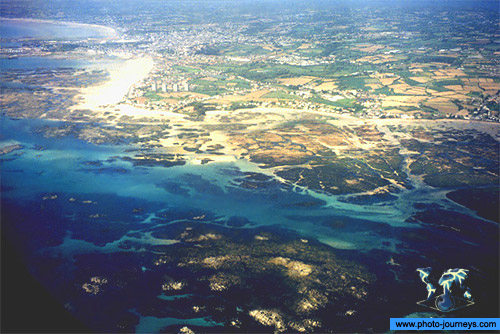 Channel Islands,UK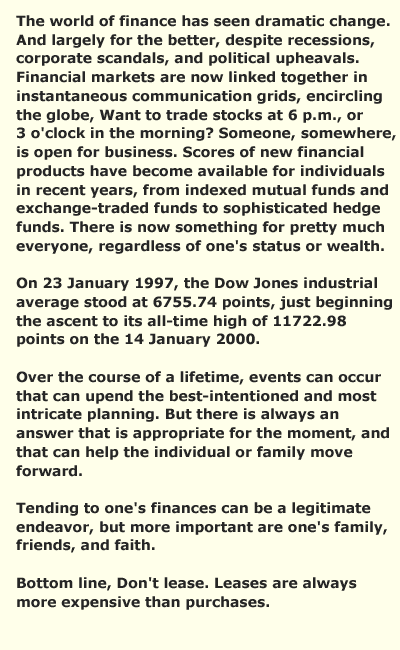 Acknowledgements
Photo Details: Coast of Jersey. Flying over the west coast of Jersey, the offshore financial haven of the UK. Channel Islands, UK. S.Arber..
Text Details: A world of finance. Financial writer Guy Halverson uttered these as his final words before retirement in December 2002 in an article 'Time for a few final questions', published in the Christian Science Monitor. He has been covering business and the economy on and off for 35 . Guy Halverson.
photo-journeys ID: 388.