Luxury at Puerto Banus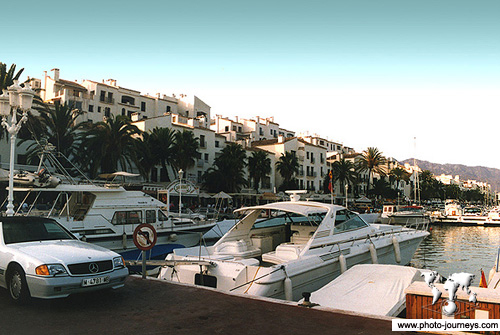 Puerto Banus,Spain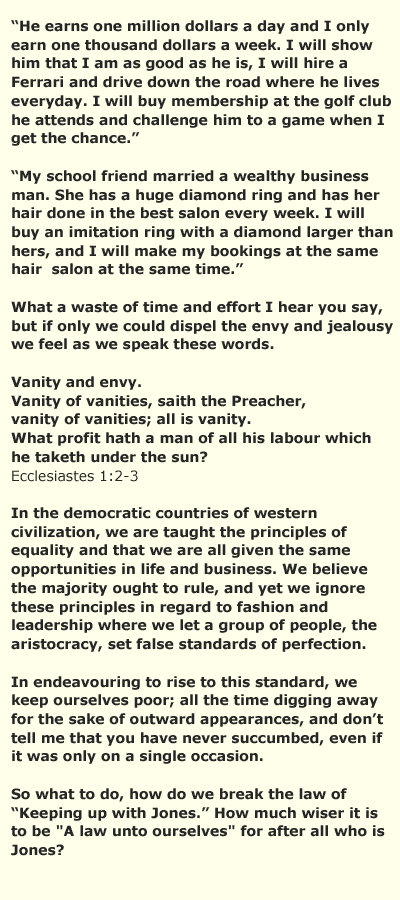 Acknowledgements
Photo Details: Luxury at Puerto Banus. Mercedes and yachts, high fashion, beautiful people, gold, and all that money can buy. Puerto Banus, Spain. S.Arber..
Text Details: Keeping up with Jones. On appearances, 'Keeping up with Jones'. Some ideas in this article have been inspired by extracts from 'The Art of Money Getting' by P.T.Barnum, and by Ecclesiastes from the Bible, King James version. S.Arber.
photo-journeys ID: 120.

&nbsp

&nbsp

&nbsp

&nbsp

&nbsp © Copyright. All rights reserved. &nbsp &nbsp &nbsp
BACK TO TOP