Suntec City commerce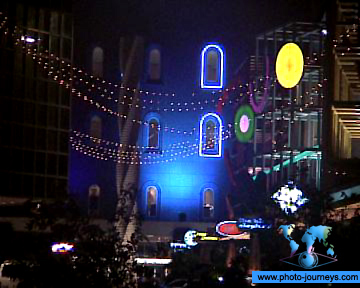 Colonial Quarter,Singapore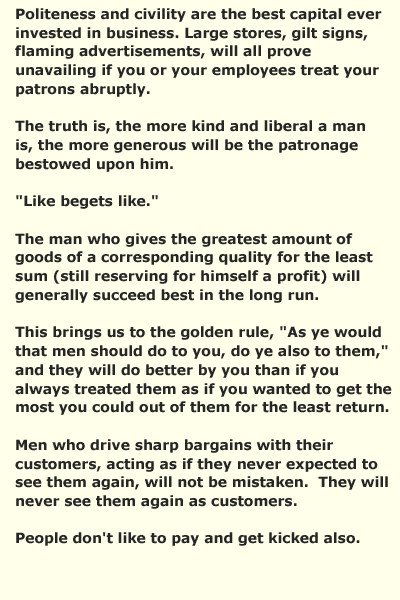 Acknowledgements
Photo Details: Suntec City commerce. Suntec City is a massive complex of buildings that includes the largest exhibition centre in Southeast Asia, Singapore's largest shopping centre and megamart, and the world's largest fountain. It is situated on Temasek square behind .
Text Details: As ye would that men should do to you, do ye also to them. Inspired by 'The Art of Money Getting' by P.T.Barnum. S.Arber.
photo-journeys ID: 286.

&nbsp

&nbsp

&nbsp

&nbsp

&nbsp © Copyright. All rights reserved. &nbsp &nbsp &nbsp
BACK TO TOP