Ring of Kerry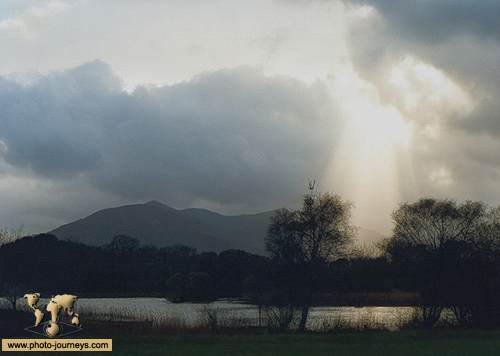 Kerry,Ireland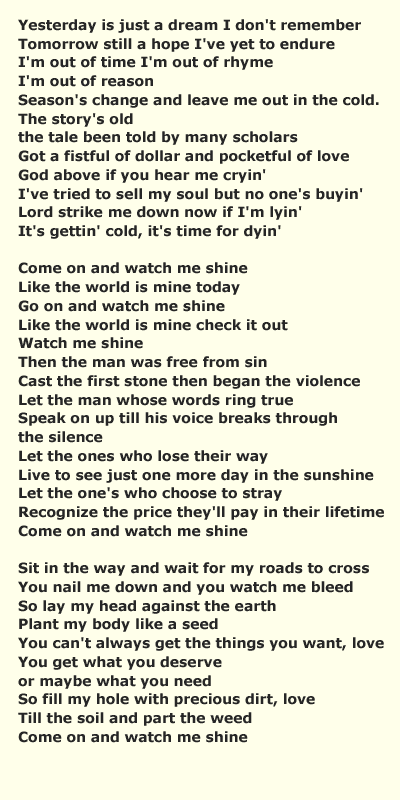 Acknowledgements
Photo Details: Ring of Kerry. On the south west coast of Ireland, the Ring of Kerry describes a scenic road in Killarney NP. Rain and sunshine chase each other as squalls pass in from the Gulf Stream.
Text Details: Watch Me Shine. The song 'Today' from the album 'Whitey Ford Sings The Blues'. Everlast.
photo-journeys ID: 133.