Silent Killers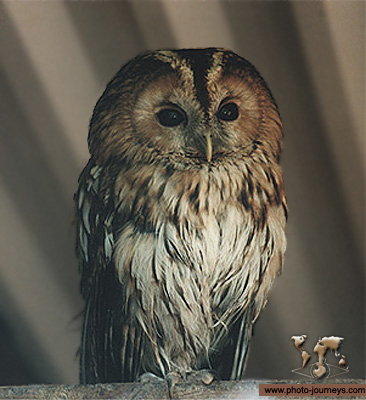 Oxfordshire,England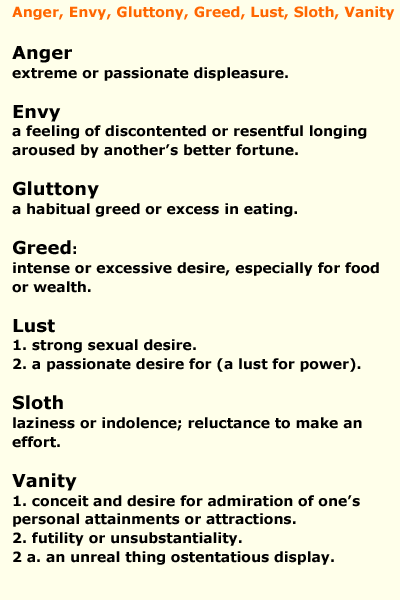 Acknowledgements
Photo Details: Silent Killers. Not only do owls have superlative vision, particularly at night, they also have incredible hearing and can hear sounds 10 times fainter than those audible to the human ear. What's more, unlike normal birds, owls have soft flexible feathers.
Text Details: Seven Deadly Sins. Dictionary definitions. The Concise Oxford Dictionary of Current English, Ninth Edition.
photo-journeys ID: 373.

&nbsp

&nbsp

&nbsp

&nbsp

&nbsp © Copyright. All rights reserved. &nbsp &nbsp &nbsp
BACK TO TOP