Mastery through calm, concentration and technical application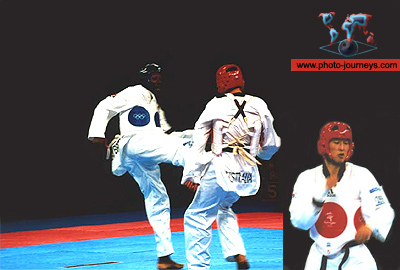 Sydney,Australia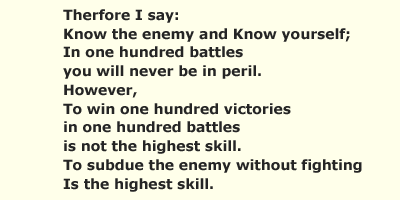 Acknowledgements
Photo Details: Mastery through calm, concentration and technical application. Kim Kyong-hun, in Sydney because national champion Kim Jae-kyung was injured, took gold at the 2000 Olympics in the 80kg competition by beating the Australian Trenton in the final. Kim, a stud.
Text Details: Without fighting. Principles of the Martial Arts. 1957. Gichin Funakoshi, the father of modern day karate from Shuri, Okinawa, Japan.
photo-journeys ID: 329.