Bioluminscence and Flourescence and a Sponge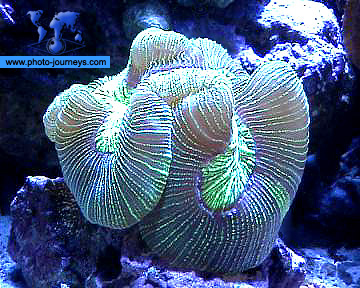 Florida,USA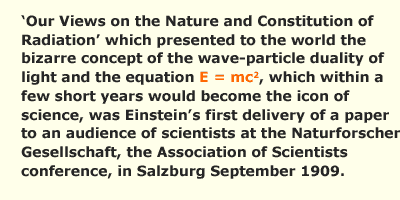 Acknowledgements
Photo Details: Sponge. Bioluminscence is a chemical reaction involving the release of ions by an enzyme luciferase into a substrate luciferin. Green Flourescent Protein GFP accepts bioluminescent energy and re-emits it as a longer wave of light. Seaworld, Orlando, Flori.
Text Details: E = mc2. Derived from 'Einstein A Life in Science' by Michael White & John Gribbin (S.Arber). Albert Einstein.
photo-journeys ID: 111.

&nbsp

&nbsp

&nbsp

&nbsp

&nbsp © Copyright. All rights reserved. &nbsp &nbsp &nbsp
BACK TO TOP