Mitten Butte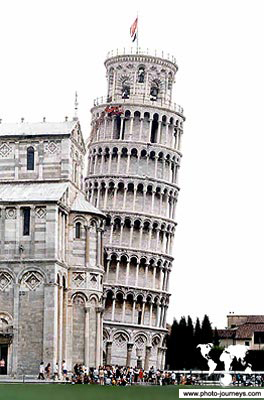 Utah,USA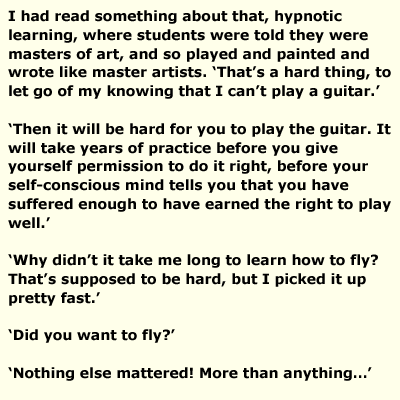 Acknowledgements
Photo Details: Mitten Butte. This natural wonder is one of the most used images by America's tourist industry, yet because of it's remoteness in Monumment valley of the Navajo Tribal lands. Utah, USA. S.Arber..
Text Details: I know all things. Extract from the book 'Illusions – The Adventures of a Reluctant Messiah'. Richard Bach.
photo-journeys ID: 061.

&nbsp

&nbsp

&nbsp

&nbsp

&nbsp © Copyright. All rights reserved. &nbsp &nbsp &nbsp
BACK TO TOP