Nobel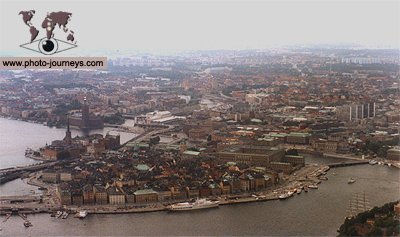 Stockholm,Sweden

Acknowledgements
Photo Details: Nobel. The Nobel Foundation was established in 1900 based on the will of Alfred Nobel. The Foundation manages the assets made available through the will for the awarding of the Nobel Prize in Physics, Chemistry, Physiology or Medicine, Literature and Peac.
Text Details: Every gift from a friend is a wish for your happiness. . Richard Bach.
photo-journeys ID: 433.

&nbsp

&nbsp

&nbsp

&nbsp

&nbsp © Copyright. All rights reserved. &nbsp &nbsp &nbsp
BACK TO TOP