Siena Spectacular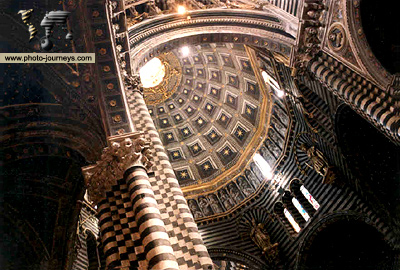 Siena,Italy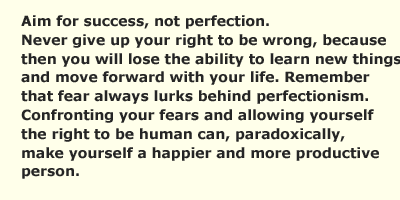 Acknowledgements
Photo Details: Siena Spectacular. Black and white striped marble pillars lead up to an ornate dome in the heart of the Duomo. There are treasures from Michelangelo, Donatello, Pisano and Pinturicchio within the cathedral that was built from 1136-1382. Plans to create a .
Text Details: Success versus Perfection. Thought sign from www.theinspirationalplace.com. Dr. David Burns.
photo-journeys ID: 489.

&nbsp

&nbsp

&nbsp

&nbsp

&nbsp © Copyright. All rights reserved. &nbsp &nbsp &nbsp
BACK TO TOP