Evolution of an Abbey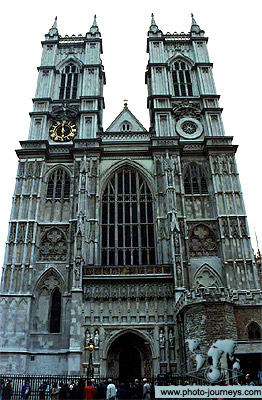 London,England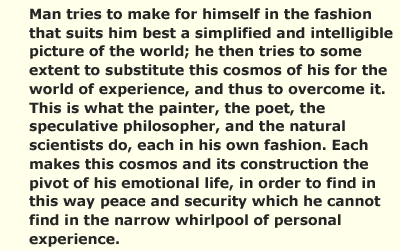 Acknowledgements
Photo Details: Evolution of an Abbey. The Collegiate Church of St Peter, Westminster, is commonly known as 'Westminster Abbey' even though no monks have been there since the 16th century. In l045-l065, Edward the Confessor built a church for the Benedictine monks in the.
Text Details: A simplified and intelligible picture of the world. From the book 'Ideas and Opinions', Dell, Pinebrook, N.J., 1954. Albert Einstein.
photo-journeys ID: 361.

&nbsp

&nbsp

&nbsp

&nbsp

&nbsp © Copyright. All rights reserved. &nbsp &nbsp &nbsp
BACK TO TOP