The home of Yogi Bear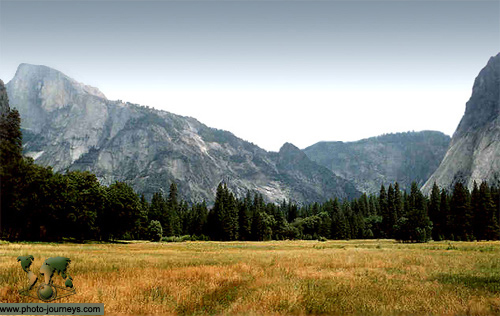 California,USA

Acknowledgements
Photo Details: The home of Yogi Bear. The Yosemite valley is plagued by the relationship between humans and bears. Unlike the dull witted firefighting Yogi image that most Americans have, bears are incredibly cunning and dangerous creatures. They break in to over 300 ve.
Text Details: Avoiding responsibility. Extract from the book 'Running From Safety'. Richard Bach.
photo-journeys ID: 392.