Hancock Boston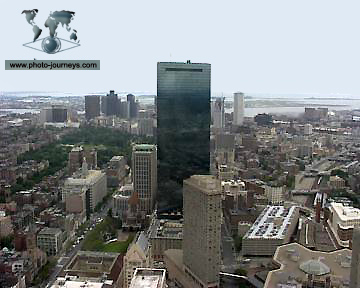 Boston,USA

Acknowledgements
Photo Details: Hancock Boston. John Hancock was one of a group of 60 local politicians that disguised themselves with Indian headresses and dumped 342 tea chests into Boston harbour, an event known as the Boston Tea Party, 1773. He was one of the signatories of the Decl.
Text Details: Wisdom is knowing what to do next. Common Proverb. Anonymous.
photo-journeys ID: 307.