Oldest living thing on earth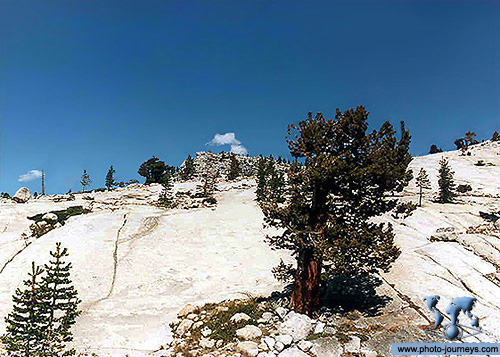 Yosemite, California,USA

Acknowledgements
Photo Details: Oldest living thing on earth. The Bristlecone pine is up to 4,000 years old, the oldest known creature on earth. That's one in front of you. Yosemite, California. USA. S.Arber..
Text Details: The only source of knowledge is experience. A common quote attributed to Albert Einstein. Albert Einstein.
photo-journeys ID: 095.

&nbsp

&nbsp

&nbsp

&nbsp

&nbsp © Copyright. All rights reserved. &nbsp &nbsp &nbsp
BACK TO TOP