Segovia Aqueduct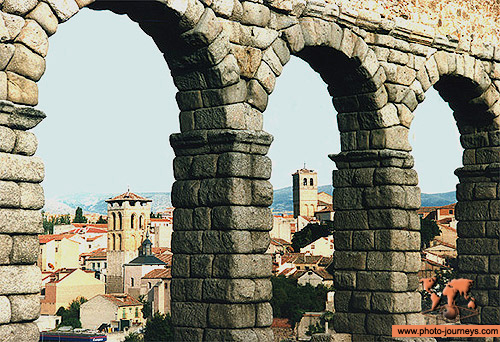 Segovia,Spain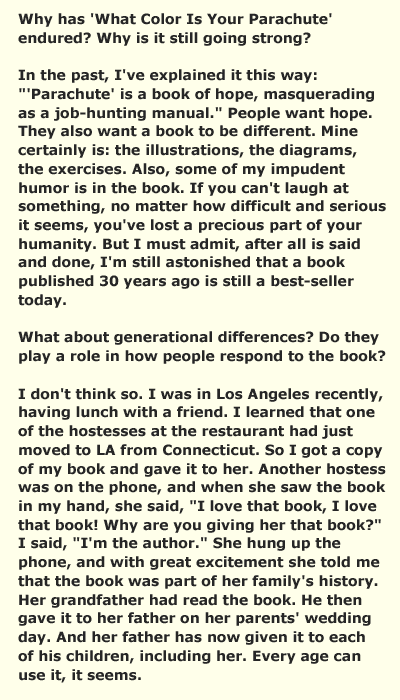 Acknowledgements
Photo Details: Segovia Aqueduct. Still in use this masterpiece of Roman engineering consists of 20,400 granite blocks that are not united by mortar nor concrete but maintained because of the prefect equilibrium of forces. The aqueduct is 900m (2850ft) long and includes .
Text Details: Endurance. Richard Nelson Bolles, now 72, offered up that inscrutable question 30 years ago when he wrote the first edition of 'What Color Is Your Parachute?: A Practical Manual for Job-Hunters and Career-Changers' (Ten Speed Press). It was one of the first job-hunt. Richard Nelson Bolles.
photo-journeys ID: 274.