Mantle of the Tawny Eagle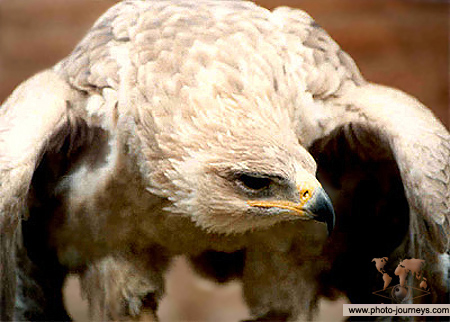 West Midlands,England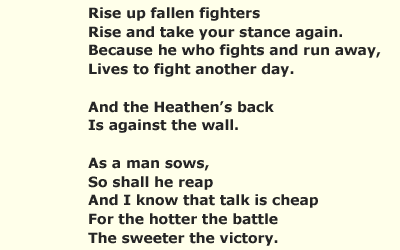 Acknowledgements
Photo Details: Mantle of the Tawny Eagle. A common resident throughout Southern Africa the Tawny eagle is perhaps most versatile of the eagles. It is most often seen as one of the assembling crowd at carcasses where it scavenges and pirates food. Regular aggressive disp.
Text Details: Fight another day. From the song 'The Heathen' on the album 'Exodus'. Bob Marley.
photo-journeys ID: 285.

&nbsp

&nbsp

&nbsp

&nbsp

&nbsp © Copyright. All rights reserved. &nbsp &nbsp &nbsp
BACK TO TOP