Boston Waterfront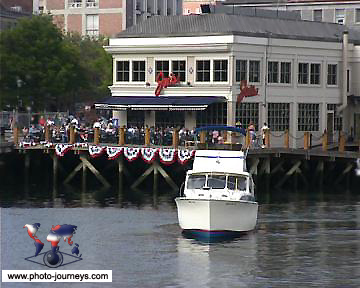 Boston,USA

Acknowledgements
Photo Details: Boston Waterfront. An area of historic importance, the Boston waterfront prospered through shipping and ship building with much of America's early trade passing through it's warehouses. Today, the warehouses have been converted to luxury hotels, apartment.
Text Details: No destination. Thought sign from www.theinspirationalplace.com. Fitzhugh Dodson.
photo-journeys ID: 445.