The Horse-Chestnut tree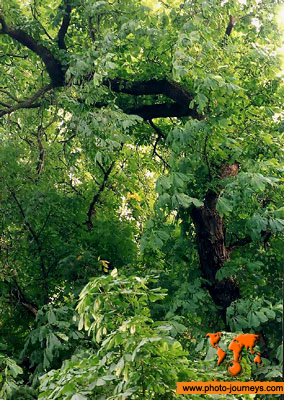 Berkshire,England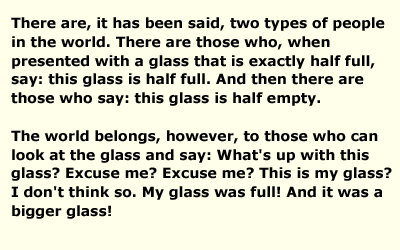 Acknowledgements
Photo Details: Horse Chestnuts contain aescin in the seeds which foams when mixed with water. Used for vascular system disorders. The bark contains aesculin that stimulates the metabolism and promotes the circulation of blood. Berkshire, England. S.Arber..
Text Details: Parable of the glass that is exactly half full. Extract from the book 'The Truth'. Terry Pratchett.
photo-journeys ID: 249.

&nbsp

&nbsp

&nbsp

&nbsp

&nbsp © Copyright. All rights reserved. &nbsp &nbsp &nbsp
BACK TO TOP